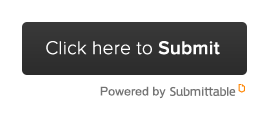 SUBMISSION GUIDELINES
Must be under 21 years of age
Simultaneous submissions are allowed
If a submission is accepted elsewhere prior to Underscore Review's publication, you must notify Underscore Review immediately
All submissions will be considered for  the Youth Artist Feature
Artists are allowed to submit up to 3 pieces per submission period
undr_scr review accepts submissions from youth artists between ages of 14 and 21 for regular submissions. 
Two Artists of the Month – one adult artist and one youth artist –  are chosen as part of our online journal issue.
Our Artist of the Month feature will include the artist's photo and bio in addition to their submission. A special release form will be provided to any artist selected as the Feature. Artists who submit work will be contacted within 60 days of their submission. Please be patient as we carefully and intently read each submission.
Have questions? Reach out on our contact page!